Launcher
Intended for beginning investors with $10,000 to $25,000
One Day In July's Launcher Program is a low-cost opportunity for new investors to begin their financial journey with the guidance of a professional financial advisor.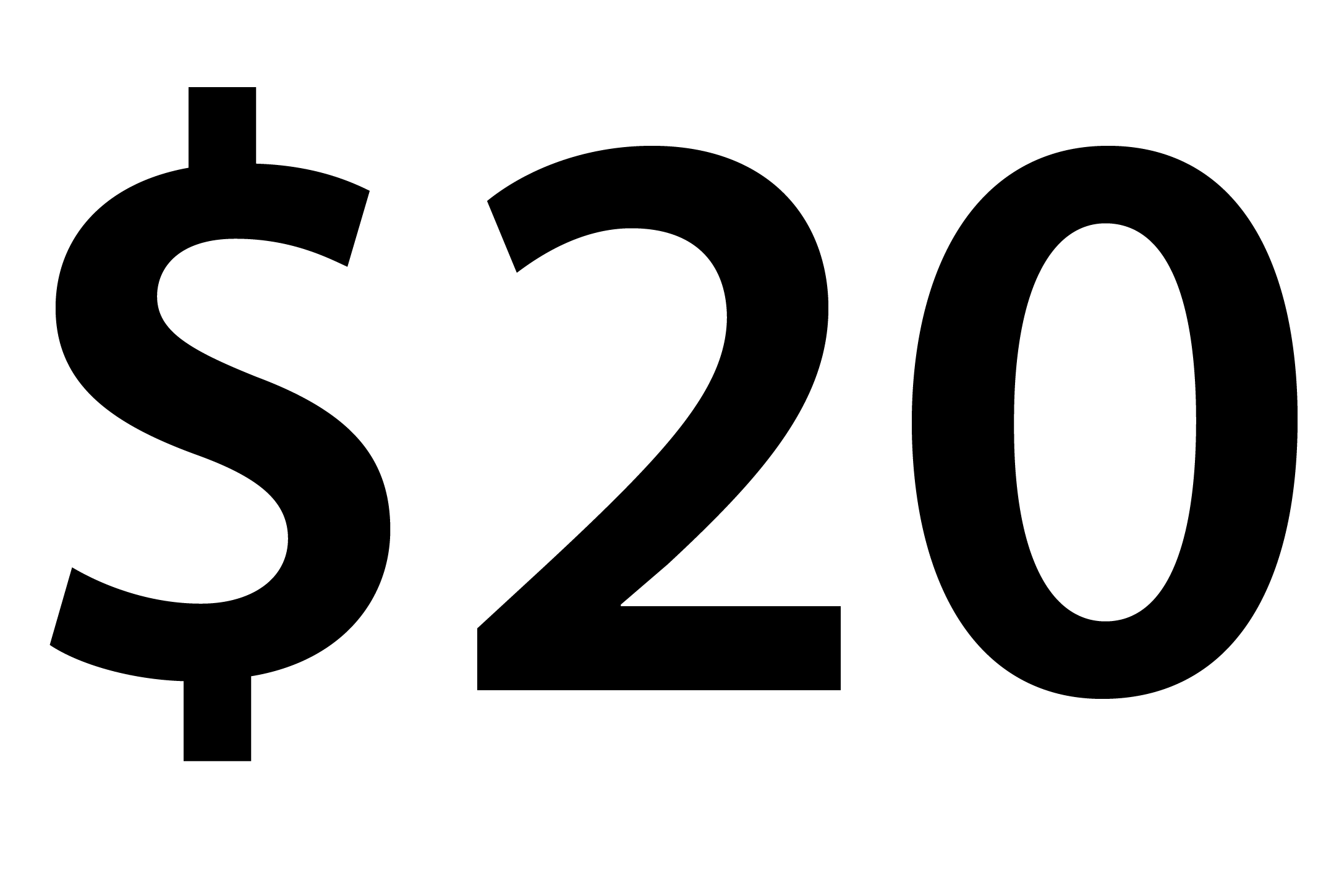 per month
Launcher accounts are generally IRAs.
We can help with 401k or other rollovers
✓ Yes: dedicated Advisor
✓ Yes: 100% fiduciary
✓ Yes: 100% objective advice
✓ Yes: low + clear fees
✓ Yes: index fund methodology
✓ Yes: diversification of investments
✓ Yes: rebalancing of account
✓ Yes: ability to contact your Advisor on his or her cell phone.

x No: call-centers
x No: product commissions paid to Advisor
x No: conflicts of interest: our firm does not create funds
x No: complicated or subtle billing of your account
x No: sales charges on products
x No: annuities or whole life insurance sales


You must commit to an automatic savings rate of $300/month or more.